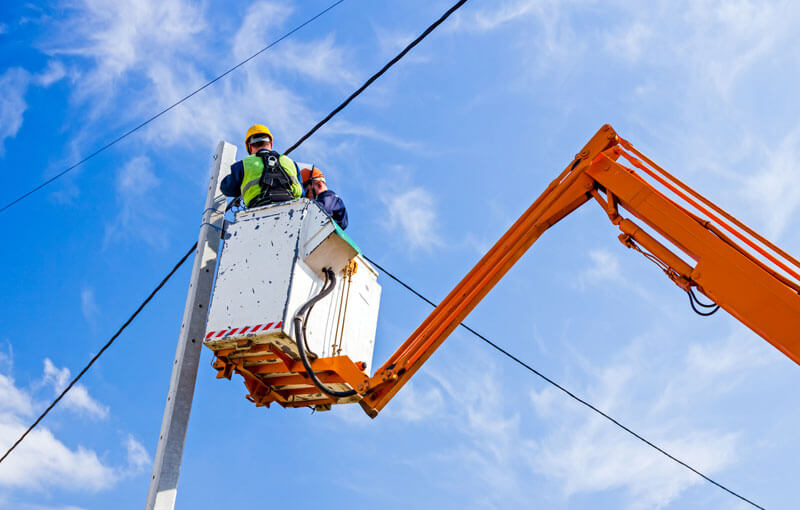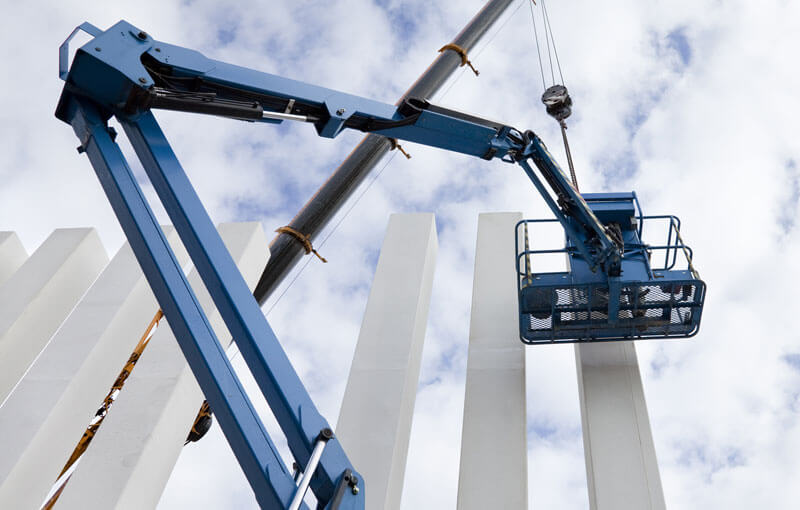 BL stands for Boom Lift. A boom lift is a type of Elevated Work Platform or aerial lift, which has greater flexibility than a scissor lift. A boom lift can also extend to higher elevations as these EWPs have telescoping, hinged or articulated devices or a combination of these devices which support the platform or basket to lift personnel, equipment, and materials to elevated heights.
There are two types of boom lifts. Articulating boom lifts have arms that bend, making it easier to move the basket around obstacles. Telescopic boom lifts have straight arms and usually have higher weight capacities, but they are more difficult to manoeuvre.
Boom lifts can be self-propelled, trailer mounted, truck mounted, and come with or without outriggers or stabilisers.