Eagle Alliance
Introduction
Eagle Alliance is a second-generation family owned and operated business. With over 30 years' experience and a 250+ strong fleet, we are proud to be South East Qld's leading earthmoving company. We approached Kallibr Training (RTO 32365), as we had a need to upgrade some of our Plant Operators' tickets from the OHS cards to the RII units and undertake Electrical Safety Observer training.
Our Solution
Kallibr Training met with Rui and his safety team, we were able to provide a tailored package for Saturday only training for both the RII plant upgrades and the UETTDREL14 Electrical Safety Observer courses at our Salisbury facility. Our flexibility of training allowed Eagle Alliance to achieve the outcomes needed with minimal interruption to their operational requirements and remove productivity loss for the subcontractors.
Where are they now
So far through the program we have undertaken 86 RII upgrades that we required and completed the Electrical Awareness training for our team and subcontractors.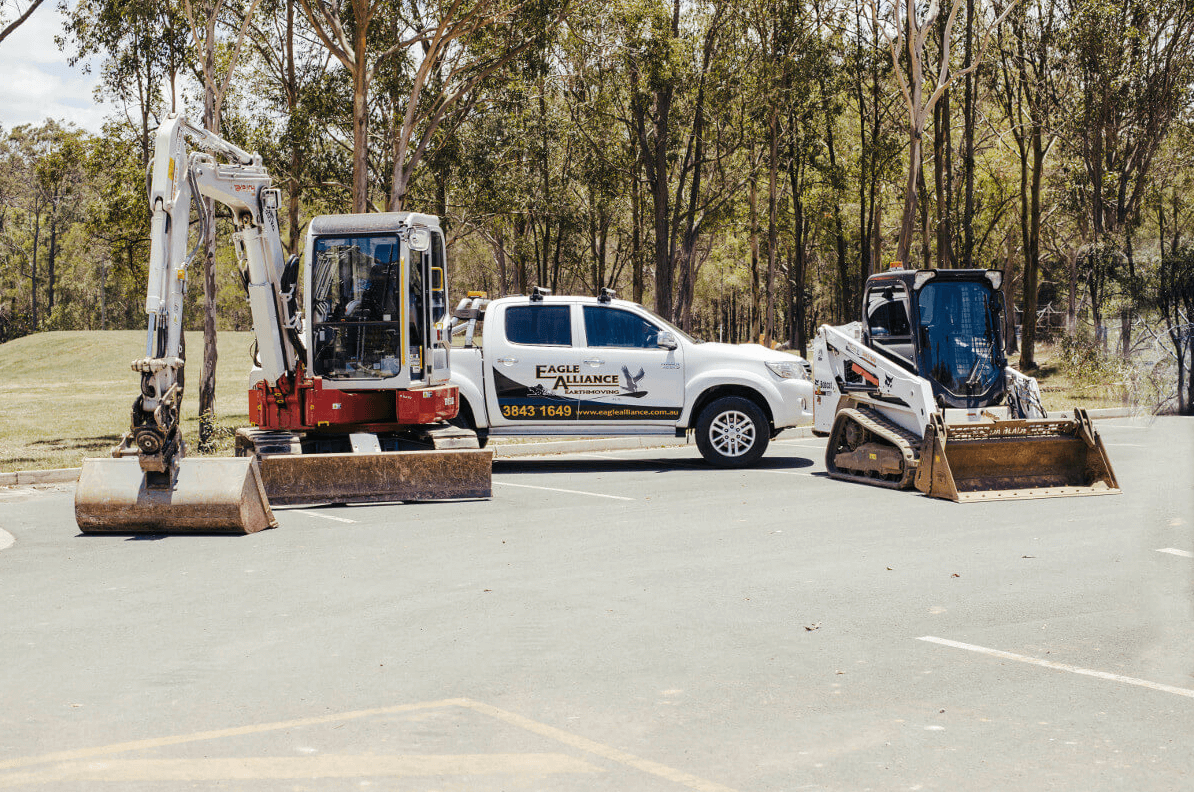 "The Kallibr Training team worked closely with our staff and subcontractors to organise this training. The feedback from our team was very positive. Kallibr Training had an ex-Energex trainer and linesman delivering the Electrical Safety Observer training, so we knew we were putting our staff in the right hands. Overall a great result. Highly recommended!"